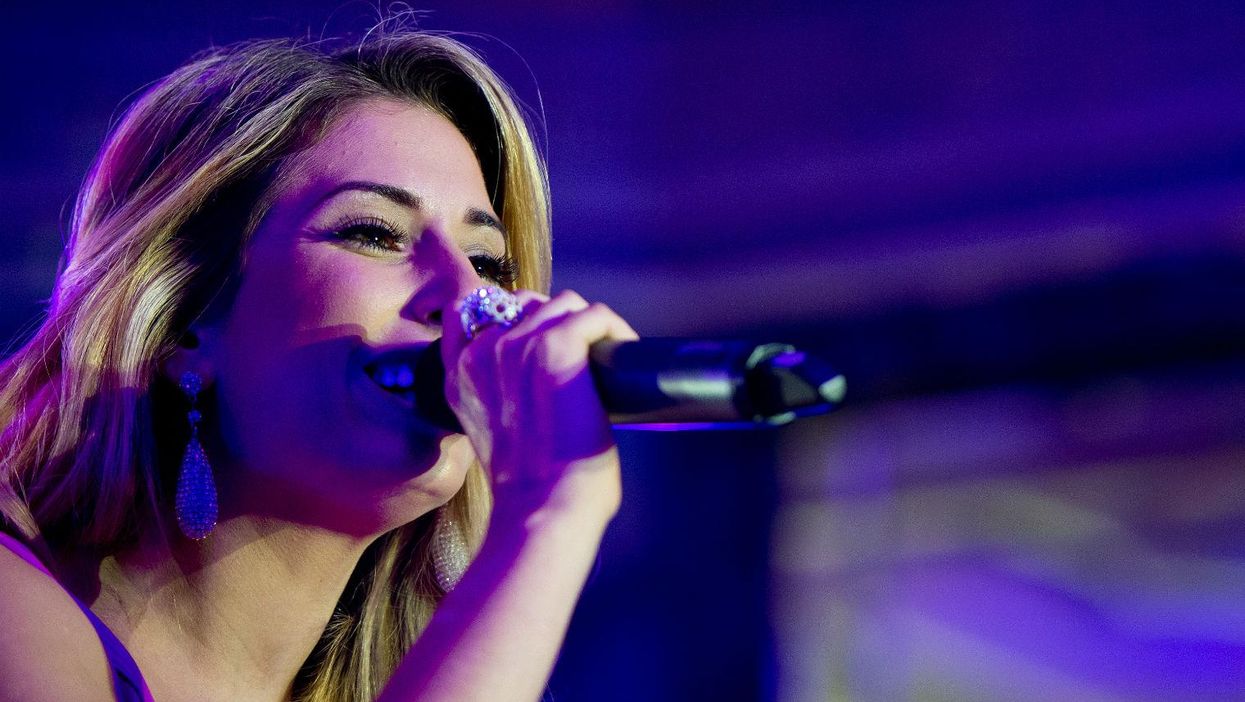 With the last few rays of sunshine still stubbornly clinging to August, people are trying to squeeze in some holiday time before Autumn.
That's exactly what Stacey Solomon was doing in Ibiza with her family last week.
Enter The Sun.
The tabloid ran a story on Sunday about the singer, who had competed in the 2009 X Factor. Her photo was placed next to the 2015 winner Louisa Johnson, who had been holidaying in LA:
These two pictures were placed side by side:
Of the many, many, many photos from Solomon's holiday, The Sun chose the one above.
The caption reads:
X Factor stars Stacey Solomon and Louisa Johnson show it's a case of sinky pinky and perky with contrasting bikini styles. Stacey, 26, left, who finished third on the 2009 series of the talent show, seemed to have trouble keeping hers on while on holiday in Ibiza.

Meanwhile, last year's winner Louisa, 18, showed how it should be done while on a break in LA. Guess that's the difference between lip-synching or swimming.
The caption commented on "contrasting bikini styles" but the allusion to Solomon's breasts was fairly transparent, referring to them as "sinky pinky." Johnson's on the other hand, appeared "perky."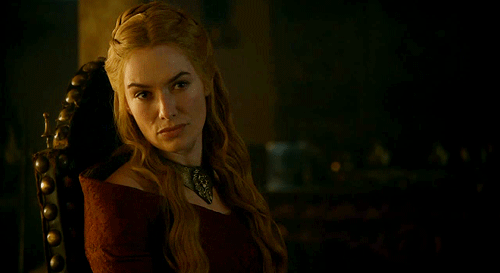 Needless to say, the sexism (and the body shaming) was not lost on Solomon, who took to Twitter and Instagram to convey a simple message:
I love my body...I am just as sexy!
The tweet has almost 9,000 likes and has been re-tweeted over a thousand times.
Following the outpouring of support, Solomon tweeted a picture with her two children:
Currently swinging my saggy maggies around the pool on holiday...
As far as responses go...