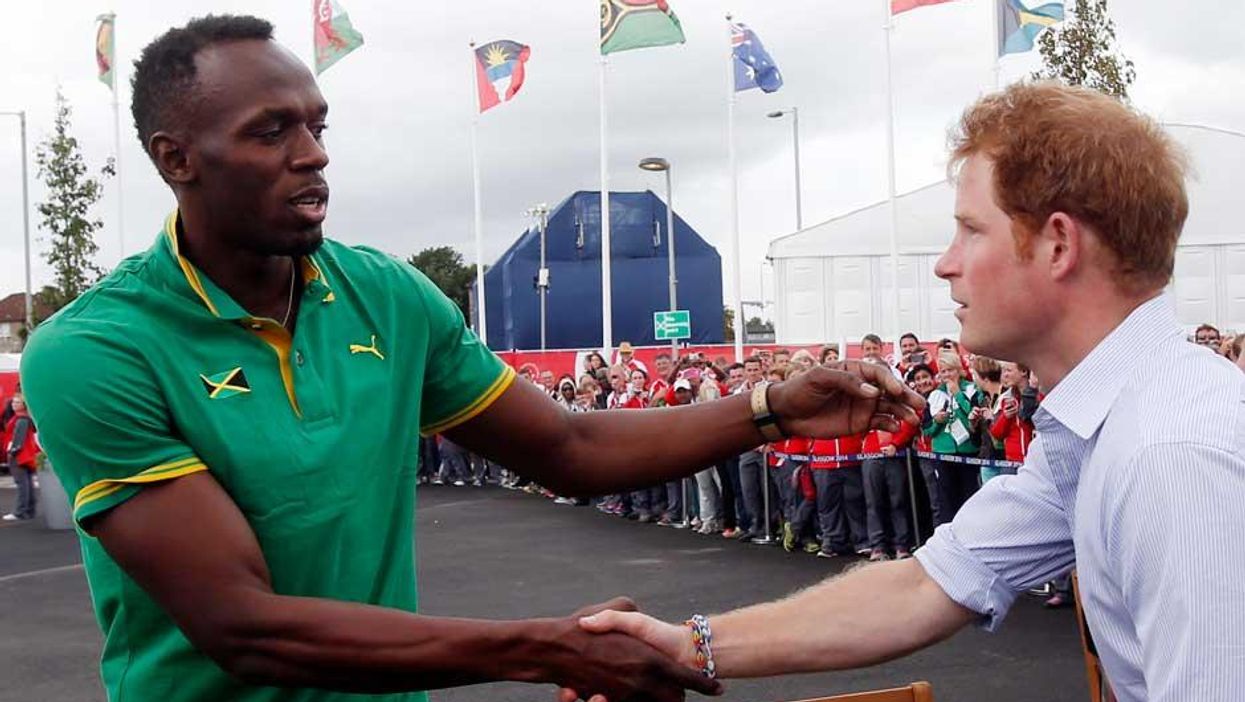 Usain Bolt has denied calling the Commonwealth Games "a bit st" and saying "the Olympics were better".**
He had reportedly made the comments to The Times (£) as he left the athletes' village in Glasgow yesterday. But this morning, Bolt tweeted:
His manager Ricky Simms also denied the reports, saying: "The atmosphere in and around the stadiums has been absolutely fantastic and I have absolutely no idea where these quotes have come from."
More: Cyclist in 'Save Gaza' knuckle protest at Commonwealth Games