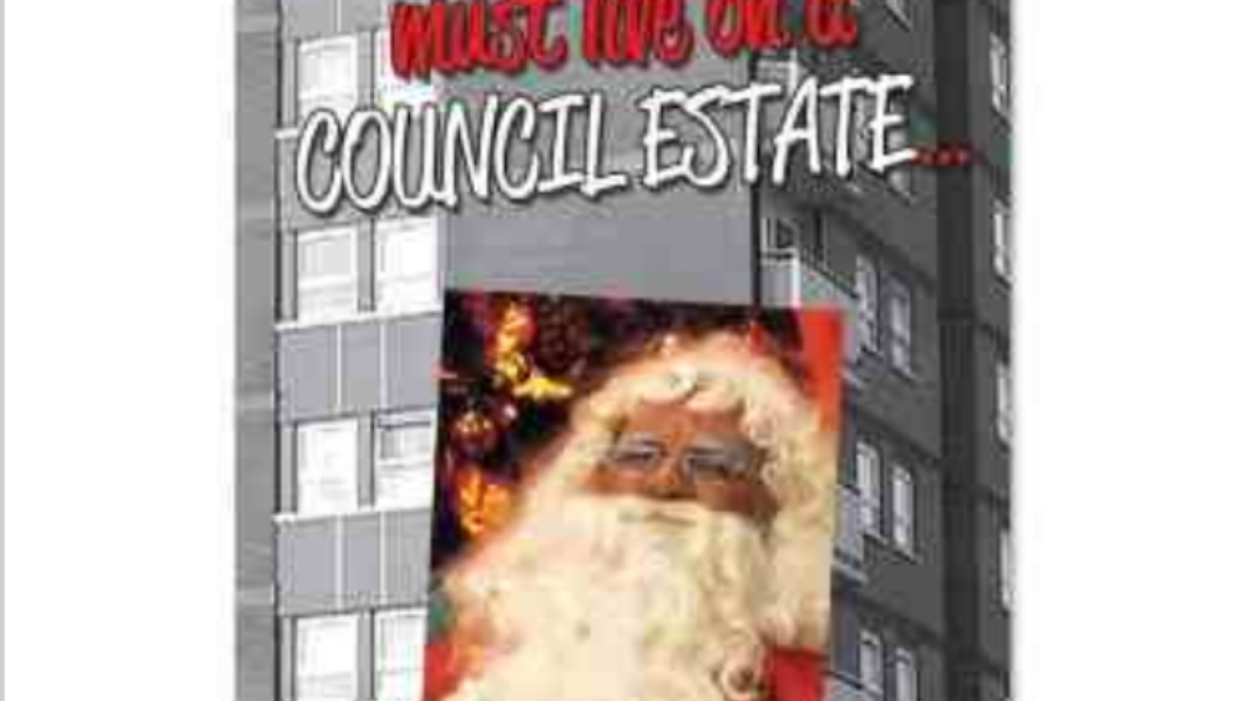 The message inside reads:
1. He has a serial record for breaking and entering
2. He uses various wild animals to pull his sleigh
3. He only works once a year
4. He's never actually been seen doing any work in his whole life
5. He drinks alcohol during working hours
6. He barely even leaves his home for fear of being recognised
7. He wears the same, out-of-fashion clothes everyday and never washes them
8. He uses loads of different names and aliases purely for his own gain!
9. He gets letters from lot (sic) of people, all demanding that he owes them things!
10. He can get hold of all the latest designer gear but never pays a penny for it!
Yo ho ho. Merry Christmas everyone! It's a time of festive cheer, good food and casual class prejudice. Oh no, wait.
A Christmas card with the cover "10 reasons why Santa Claus must live on a council estate" which appeared on the Clinton Cards website has been met with criticism, anger and, well, disbelief online.
The link has now been removed by the retailers with a message on the screen explaining that the link is now outdated:
Responding to the backlash, Clinton Cards apologised on Sunday afternoon and said it will be investigating how the card came to be produced.
A card in our range has been withdrawn immediately. It is in no way reflective of our views and we apologise without reservation.

We are investigating how this offensive card got through our quality control procedures, which we will review and tighten as a result of this incident.

This was a mistake and we deeply regret the upset that this has clearly caused.