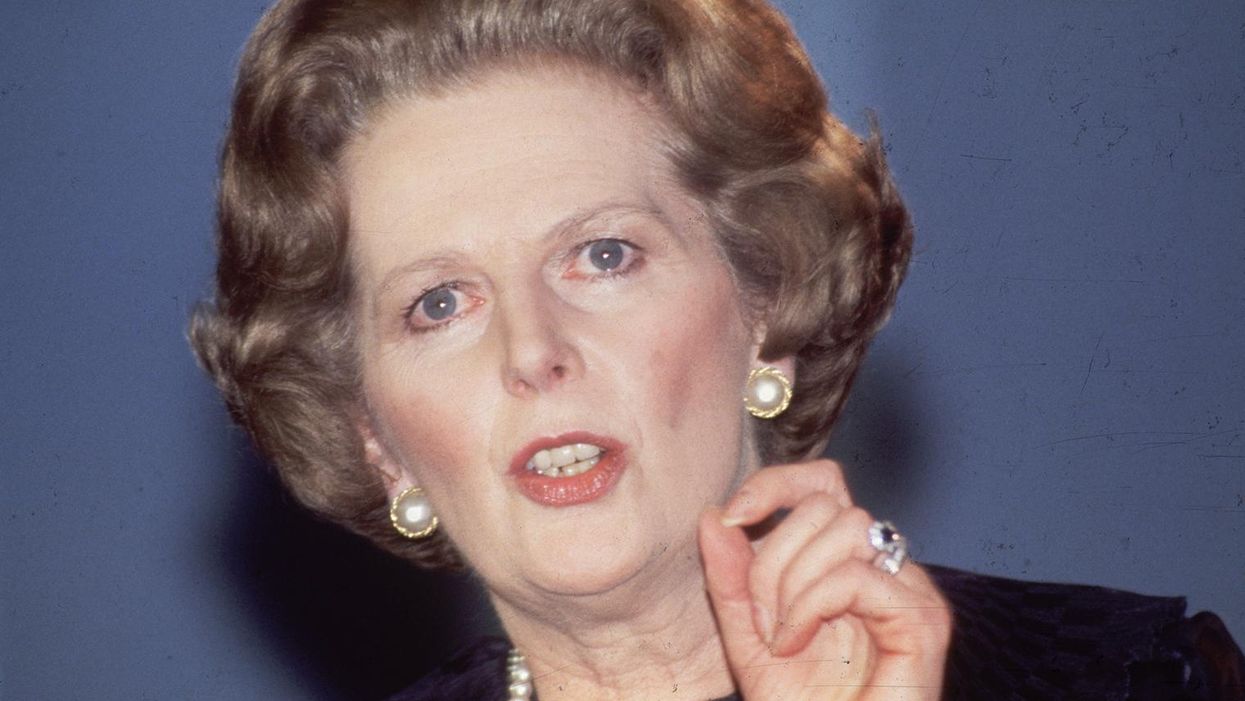 Just think what it would be like if Margaret Thatcher were still in power...
...some may argue it would be pretty frightful - and that's aside from the fact a decaying corpse or phantom likeness would be running the country.
However, Lord Ashcroft (aka the author of the book that detailed an incident involving David Cameron and a severed pig head which may or may not have occurred) is not one of those.
In fact, he thinks she would have defeated international terrorist outfit Isis.
The proof?
This meme:
Okay, sure.