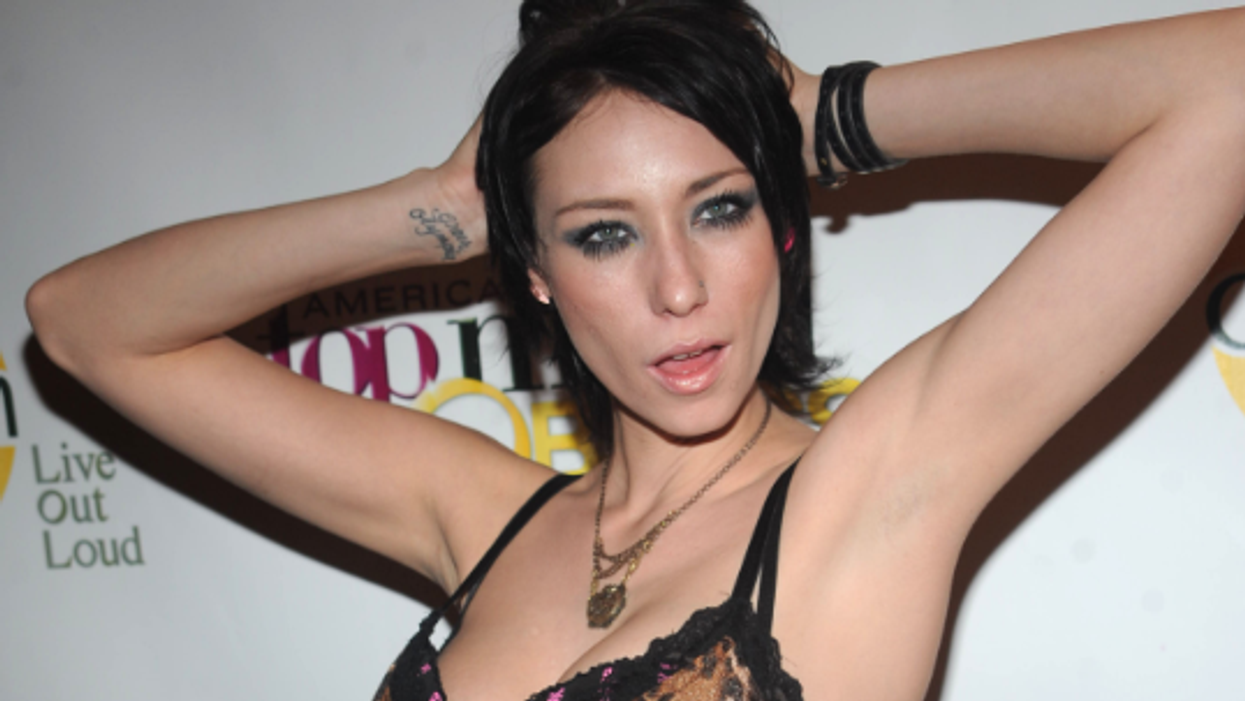 Getty / Stringer / Brad Barket
Jael Strauss, a former contestant on America's Next Top Model eighth season in 2007, ended the show on a low point.
Strauss had developed a violent methamphetamine addiction.
It became so serious that she returned to TV screens in 2012 on Dr Phil for a televised intervention.
The show's host, Dr Phil McGraw, advised her to seek treatment, which she eventually did.
But she told Too Fab that Dr Phil exploited her illness.
I do feel that The Dr Phil Show exploited me and has done that to other people and their addictions.
Despite that, she says, Strauss is glad if her experience with addiction and recovery helps others.
Here's the interview:
Strauss is now three years sober, and lives in Austin Texas, working at a rehab centre.
I'm the happiest I've ever been in my entire life. Not a drink, not a pill, not a joint, not a line, nothing. It's really amazing.