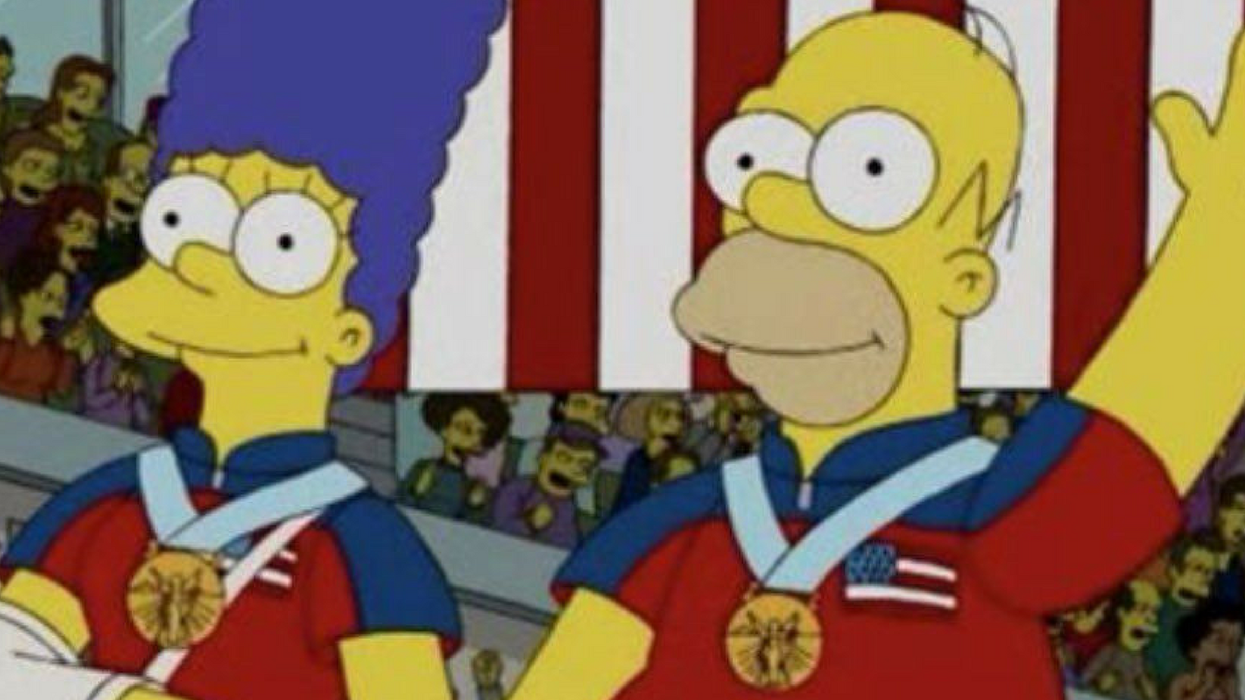 The Simpsons/21st Century Fox
The Simpsonshas been running for more than 25 years, so themes that might occur in real life are bound to crop up in the show from time to time - but some plot lines are so close to reality, it's just weird.
About 17 years ago, an episode predicted that Donald Trump would become the US president and, since then, the show's fortunetelling powers seem to have only gotten stronger.
And now, in another example of the show's ability to foresee the future, The Simpsons envisioned a US gold win in curling to Sweden's silver.
It happened in hte 2010 episode 'Boy meets Curl' - and Homer and Marge take up curling and set up a team with Principal Skinner and his mother. Together, they led the US team to victory during that year's games.
Their team beat Sweden, just as the US did in a shocking result in Pyeongchang on Saturday.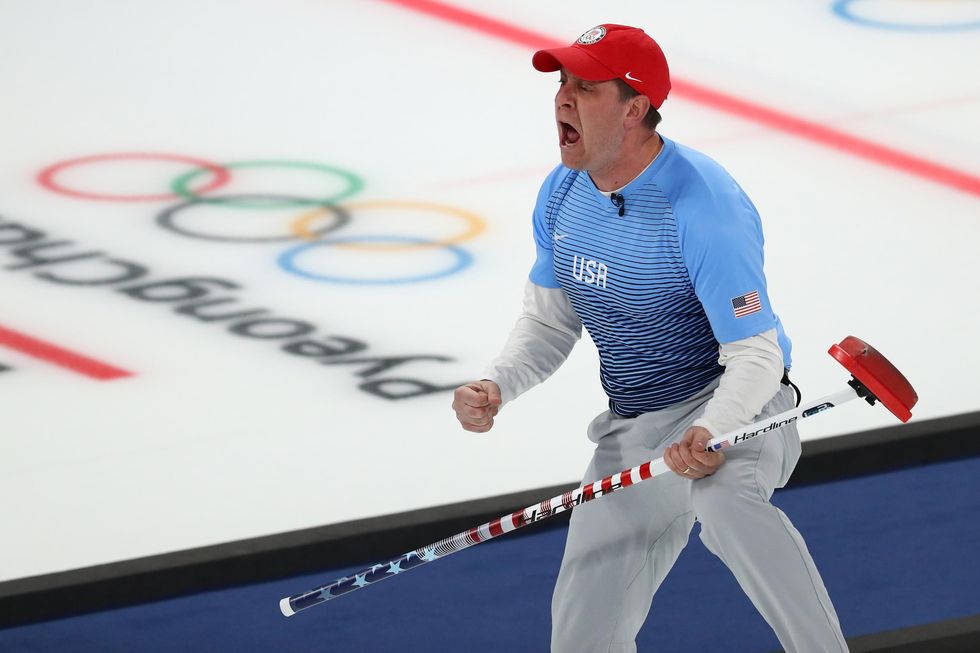 John Shuster reacts during the game against Sweden during the Curling Men's Gold Medal game. Picture:
John Schuster, the face of the American curling team over the past four Winter Olympics games, was delighted to have a gold medal draped around his neck at the competition in South Korea.
Last Sunday, the Americans lost out to Norway and everyone thought they were on the brink of elimination. But Schuster's team did not lose again.
All this leaves us with one obvious question: Is Matt Groening a time lord?