Paul Cadden is wowing the art world with his 'hyperrealist' drawings.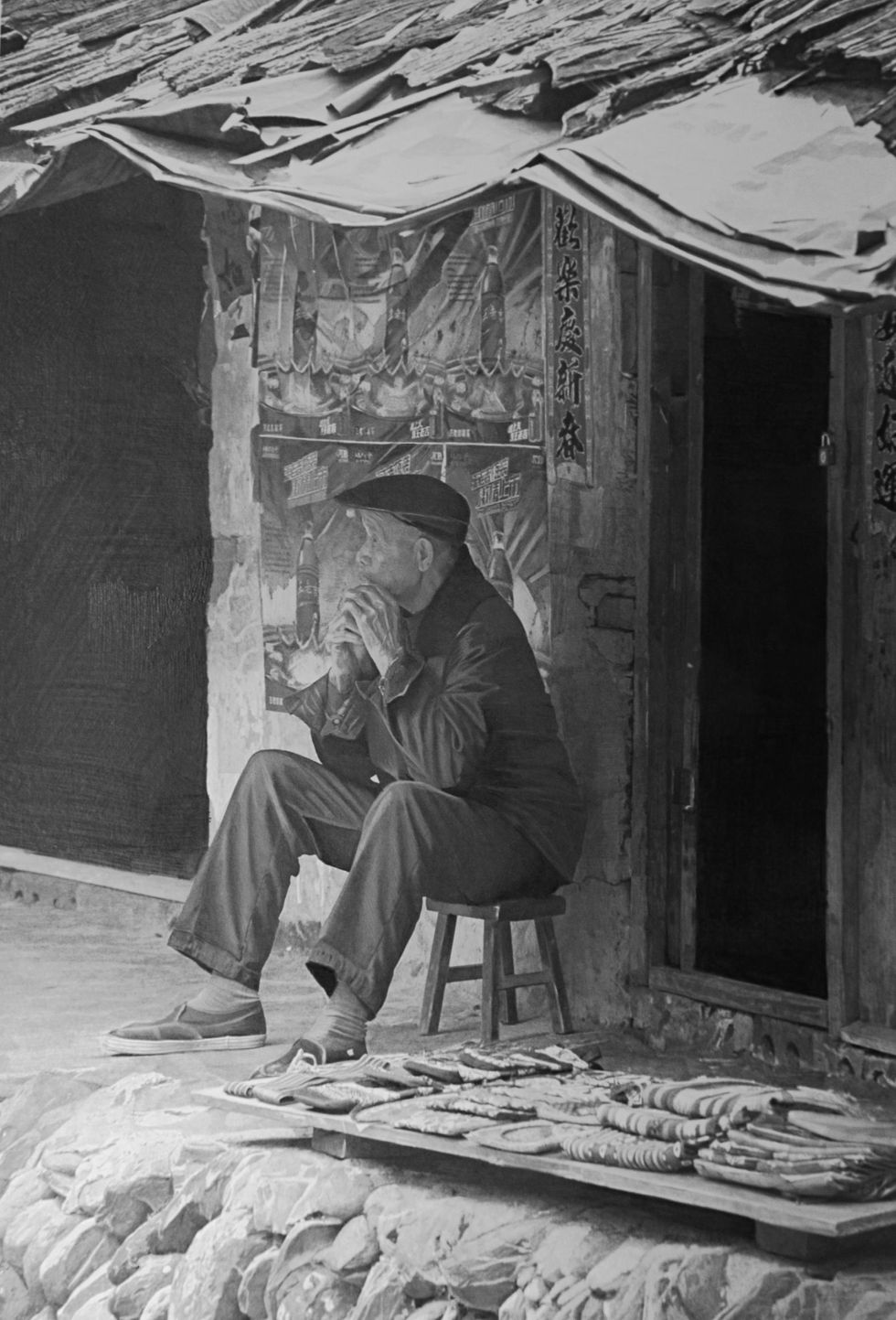 Picture: 'The Breaking Hands', Paul Cadden
The Scottish artist constructs painstakingly detailed pencil portraits based on photographs, videos and stills.
The finished pieces are so realistic that they could pass for photographs themselves.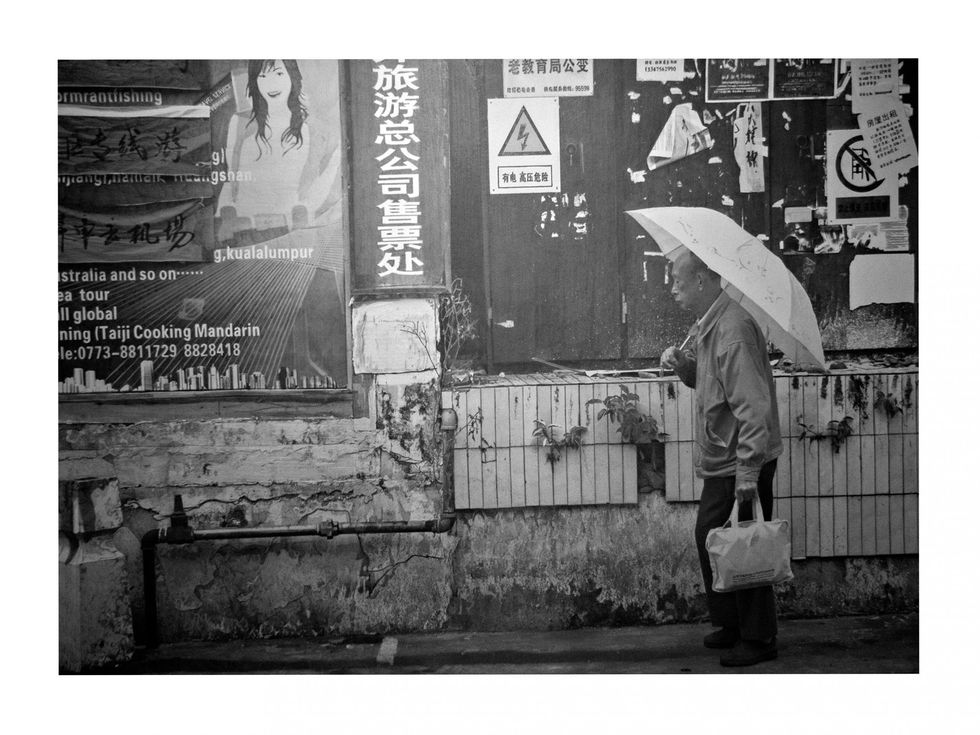 Picture: 'The Far Road', Paul Cadden
His work mainly consists of portraiture but also includes landscapes and mixed subjects.
It has been featured in the Royal Glasgow Institute of the Fine Arts, the Plus One Gallery in London, and the MasonFineArt, among others.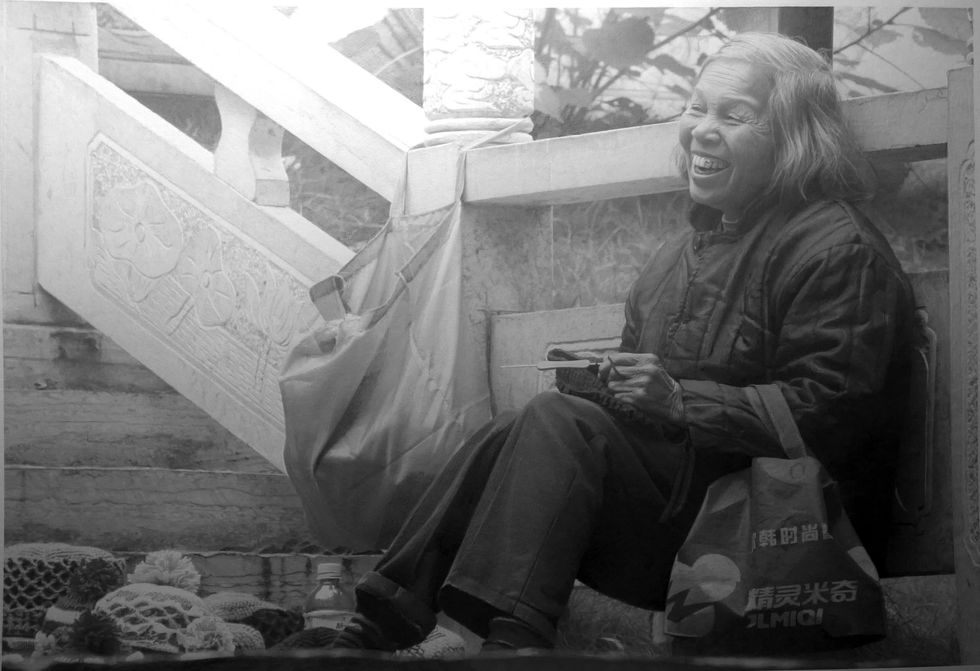 Picture: 'Fragment', Paul Cadden
Cadden spoke to indy100 about his burgeoning success:
I have completed work for Mazda and more recently an illustration of the original Cartier Building for the NYT's piece on the re-opening of Cartier's flagship.

But the most exciting thing I've done was my first group show at London's Plus One Gallery, where I had the chance to meet great artists like Simon Hennessey, Tom Martin and Ben Johnson whose work I really love.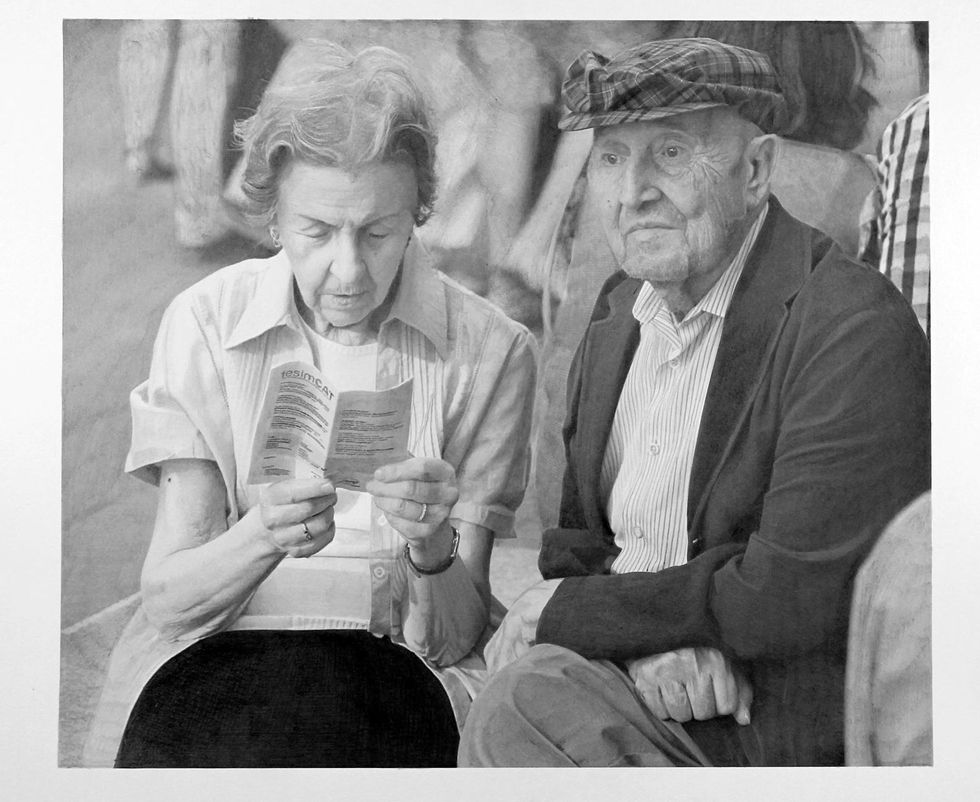 Picture: 'Significance', Paul Cadden
The amount of time each picture takes varies depending on size, detail and complexity, says Cadden, "but a rough average would be around four to six weeks".
According to his website, Cadden interprets hyperrealism as a style that focuses to detail, rather than strict intepretations of photographs.
He writes:
They utilise additional, often subtle, pictorial elements that create the illusion of reality which in fact either does not exist or cannot be seen by the human eye.

Furthermore, they may incorporate emotional, social, cultural and political thematic elements as an extension of the painted visual illusion; a distinct departure from the older and considerably more literal school of Photorealism.
His work aims to "intensify the normal", he writes, via tropes of identity, connections and humanity's place. 
The drawings I create invites the viewer to observe the world in which we inhabit and in doing so, question whether we take the time to appreciate what we see around us. 

Through an accurate representation of 'reality' I aspire to give the viewer a new emotional perspective in which we can appreciate an affinity for everyday situations as we deal exclusively with how people appear, when in reality people are more than what we see.
The idea, he says, is to go "beyond the photograph", and confront the viewer with elements that they might miss in the original media.
The photo is used to create a subtler and much more complex focus on the subject depicted - the virtual image becomes the living image, an intensification of the normal.

These objects and scenes in my drawings are meticulously detailed to create the illusion of a new reality not seen in in the original photo.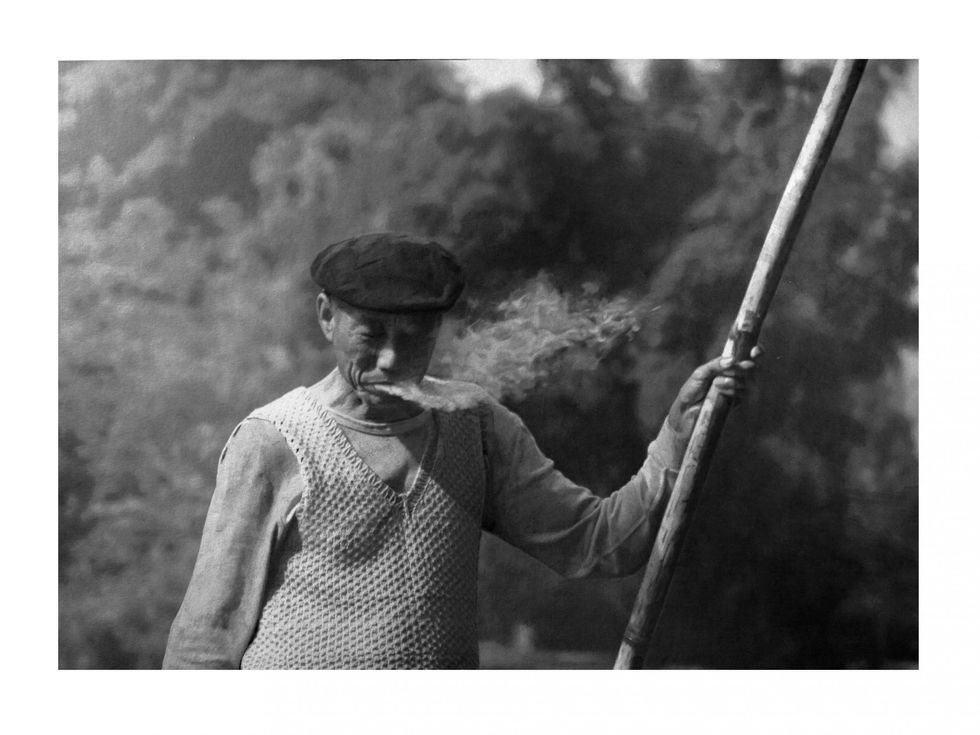 Picture: 'NVA13', Paul Cadden
As to how he feels about the overwhelming response to h
is work, Cadden says: "
I'm still amazed at how many nice emails I receive from all over the world."
It's been incredible.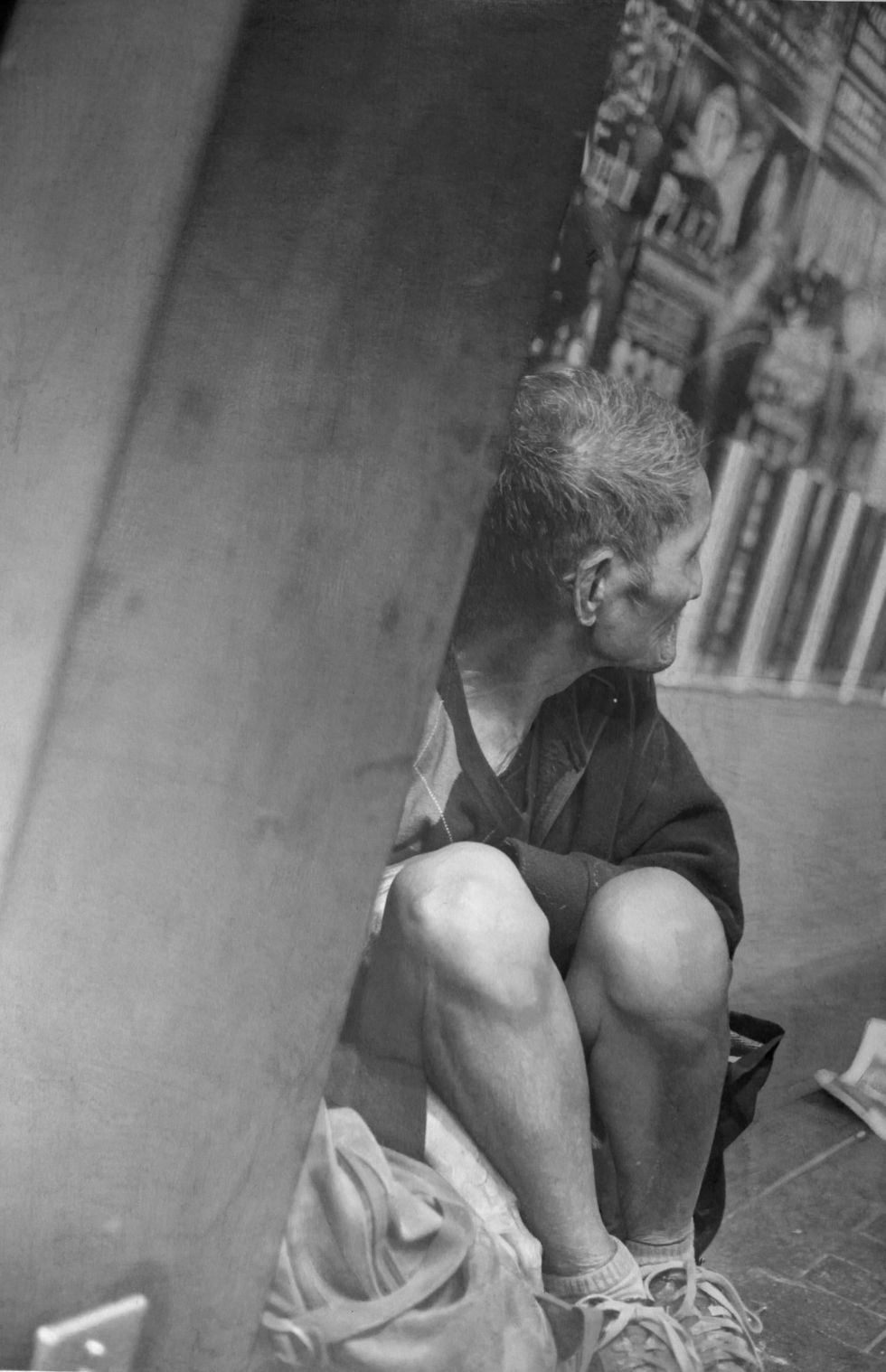 Picture: 'Citizen', Paul Cadden