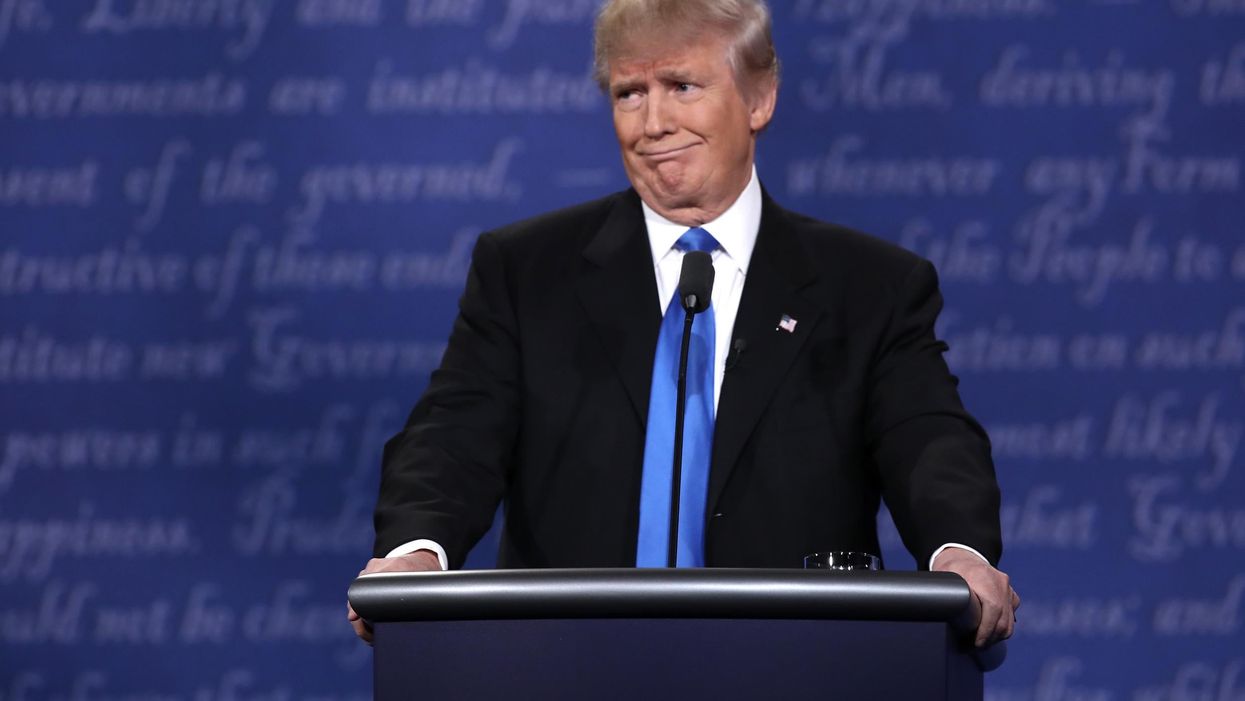 Getty Images
An analysis of billions of tweets has confirmed that Trump-lovers and Trump-haters talk differently online - and that their language actually gives some insight into their lifestyle differences.
Linguist Jack Grieve analysed nine billion tweets to show how a word's usage on Twitter corresponded with the level of Trump support in US counties.
He found that 'crap' is the word most associated with Trump support. Other Trump words include:
Hunting
Truck
Prayers
Whiskey
Tornado
Fishing  
Redneck
Football
The least Trump word is f**k - meaning its usage was the highest among Democrat voters. Presumably, useage of this word shot up even higher after the votes were counted last week.
Also ranking near the bottom are:
Kale
Cocktails
Pasta
Seasonal
Juice
Hiphop
Spa
Chipotle
Avocado
Horny 
Grieve compared geolocated tweets, collected by the University of South Carolina, to Trump support for each county according to the Spearman correlation (which measures the strength of a relationship between two variables).
Grieve said the data shows an urban-rural divide, according to Quartz. The middle map shows Trump support across America with the darker pink, where 'crap' is more widely used:
The findings clearly paint a very different picture of Trump supporters and the rest of the US population.