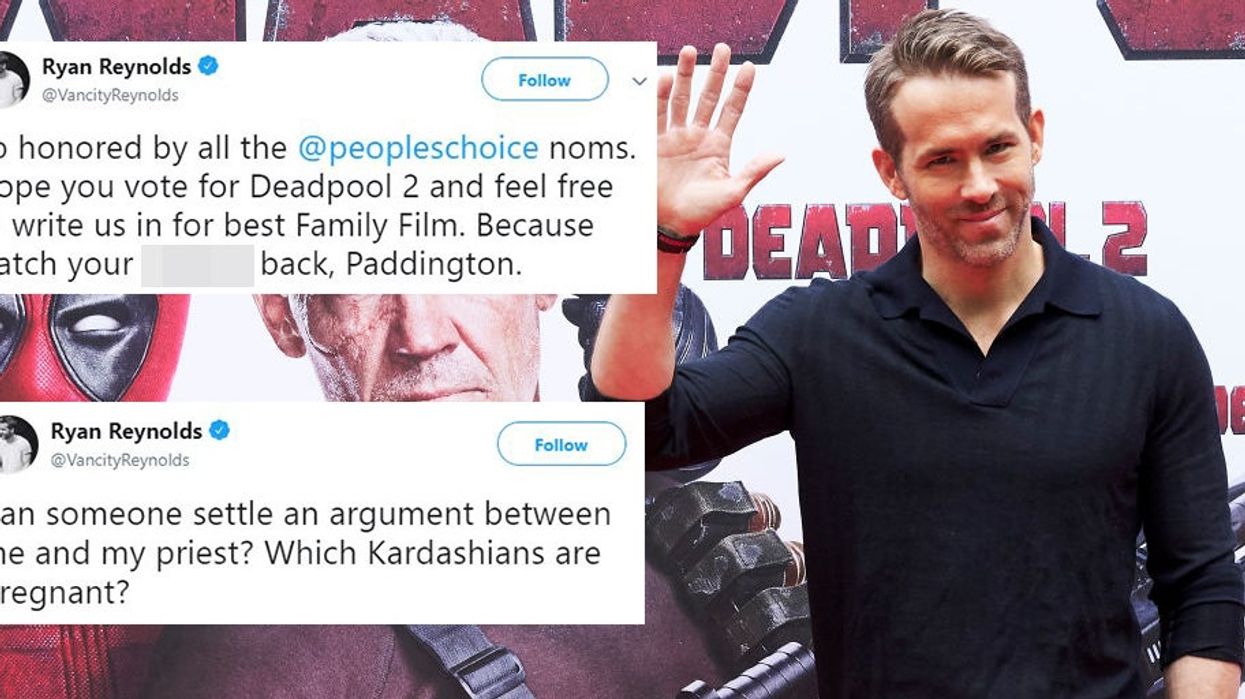 Carlos Alvarez/Getty Images/Twitter
Even if you aren't a big fan of his movies (Deadpool, personally, makes this writer come out in hives), there's no denying that Ryan Reynolds is a very funny and entertaining presence on social media.
The 42-year-old Canadian actor has more jokes than a Christmas cracker, and has so much charisma its only fair that he shares some of it out between the rest of us.
Let's not mention his perfect family and devilish good looks. Honestly, it's enough to make you sick. How dare someone get to possess all of that talent and also be really good on social media.
We don't wish to make this too much of a love-in, as we're sure that Mr. Reynolds would hate it, but as it's Christmas and people seem to really adore him, here are 11 of his best moments from Twitter this year.
This one occurred on Instagram after a troll dared to criticise Reynolds for welcoming kids onto the set of Deadpool 2, a move that person felt was inappropriate given the adult nature of the film.
The troll said:
Guys Deadpool is [a] R rated movie and those kids are wathching it...

I think something is wrong here.
In response, Reynolds said something very important:
Yup, Deadpool is Rated R. If my kid went through a fraction of the s**t these kids deal with daily, I think they can watch whatever they like. That's just my 2 cents.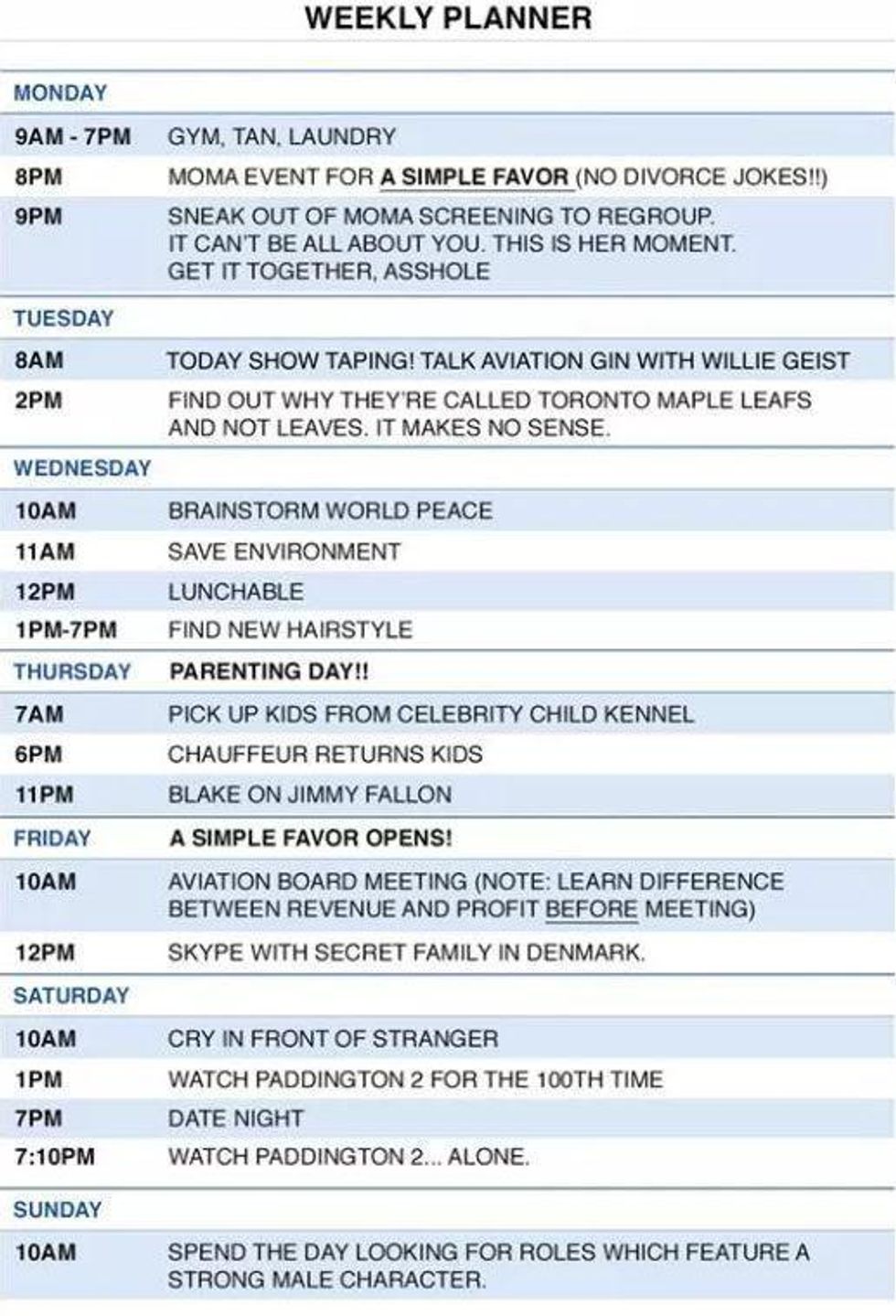 Picture: Ryan Reynolds
Let's hope 2019 is just as wonderful and troll-tastic as 2018 for Mr. Reynolds.